Why Choose Global Design & Assembly for Low Voltage Switches?
Global Design & Assembly is a low voltage switch manufacturer, specializing in the production of high-quality switches for a wide range of applications. With our expertise and commitment to excellence, we deliver reliable, efficient, and innovative solutions that meet the needs of our customers.
Expertise in Low Voltage Switches: As a low voltage switch manufacturer, we have years of experience in the industry. Our team of skilled engineers and designers understand the intricate requirements of low voltage systems and create switches that ensure safe and efficient operation.
Premium Quality: We prioritize quality above all else. Our low voltage switches are manufactured using premium materials and undergo rigorous quality control checks to guarantee their reliability and longevity. When you choose Global Design & Assembly, you can trust that you're getting a product of the highest quality.
Wide Range of Options: We offer a diverse range of low voltage switches to cater to different applications and customer preferences. From toggle switches to push-button switches, rocker switches to rotary switches, our product line is designed to meet the unique needs of your projects.
Customization Capabilities: We understand that every project has specific requirements. That's why we offer customization options for our low voltage switches. Whether you need specific configurations, labeling, or branding, our team will work closely with you to create tailor-made solutions that perfectly fit your needs.
Reliable Performance: Our low voltage switches are engineered to deliver reliable performance in various environments and conditions. They are designed to withstand voltage fluctuations, temperature variations, and heavy usage, ensuring consistent and dependable operation.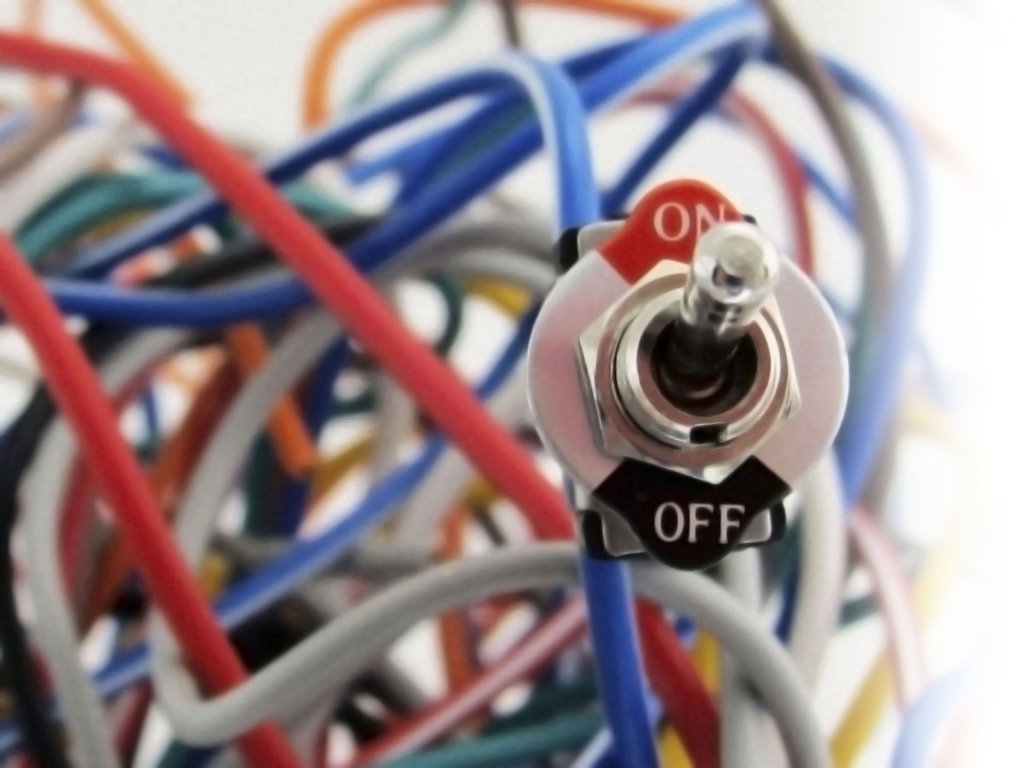 Explore Our Low Voltage Switch Offerings:
Toggle Switches: Our toggle switches are widely used in low voltage applications. They provide a simple yet effective means of controlling circuits, making them suitable for a range of industries such as automotive, industrial, and home automation.
Push-Button Switches: With their ergonomic design and easy operation, our push-button switches are ideal for applications that require momentary switching. They are commonly used in control panels, machinery, and electronic devices.
Rocker Switches: Our rocker switches offer a smooth and convenient switching experience. They are commonly used in appliances, lighting control, and automotive applications. We offer various sizes, configurations, and illumination options to suit your specific needs.
Rotary Switches: If your project requires versatile switching options, our rotary switches are the perfect choice. They allow for multiple positions and are commonly used in audio equipment, industrial control panels, and instrumentation.
When you choose Global Design & Assembly as your low voltage switch manufacturer, you benefit from our commitment to customer satisfaction. We work closely with you to understand your unique needs, providing personalized support and guidance throughout the manufacturing process. Our goal is to deliver switches that not only meet your technical specifications but also exceed your expectations in terms of quality and durability.
For reliable and innovative low voltage switches, trust Global Design & Assembly. Visit our contact us page at https://www.globaldesignassembly.com/contact/ to learn more about our capabilities as a low voltage switch manufacturer and how we can assist you in achieving your electrical system goals. Experience the difference of excellence in switch manufacturing with Global Design & Assembly.
Contact Global Design & Assembly Today!